Michigan Falls to Utah in Harbaught's Debut
Yes!
Not a fan of the Harbaugh brothers and their lame (douchebag) personalities, especially Jim.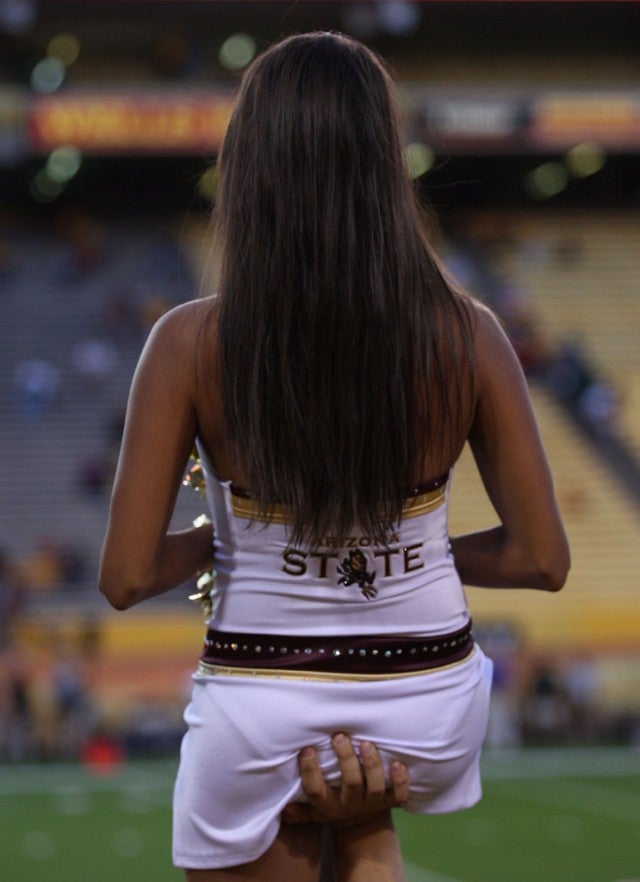 Always nice to see Michigan, or any Big Ten (12) school lose to a Pac 12 team. ASU is ranked 15/16 in the polls. USC is favored to win the Pac 12 south due to their hot cheerleaders but ASU's aren't bad either.
Arizona State has to play @ #25 Texas A&M the first game of the season. No AA pussy school for it's opener. That's a tough way to start the season.